Portland trip recap
Summary of my trip to Portland and some sightseeing including an excursion down US-101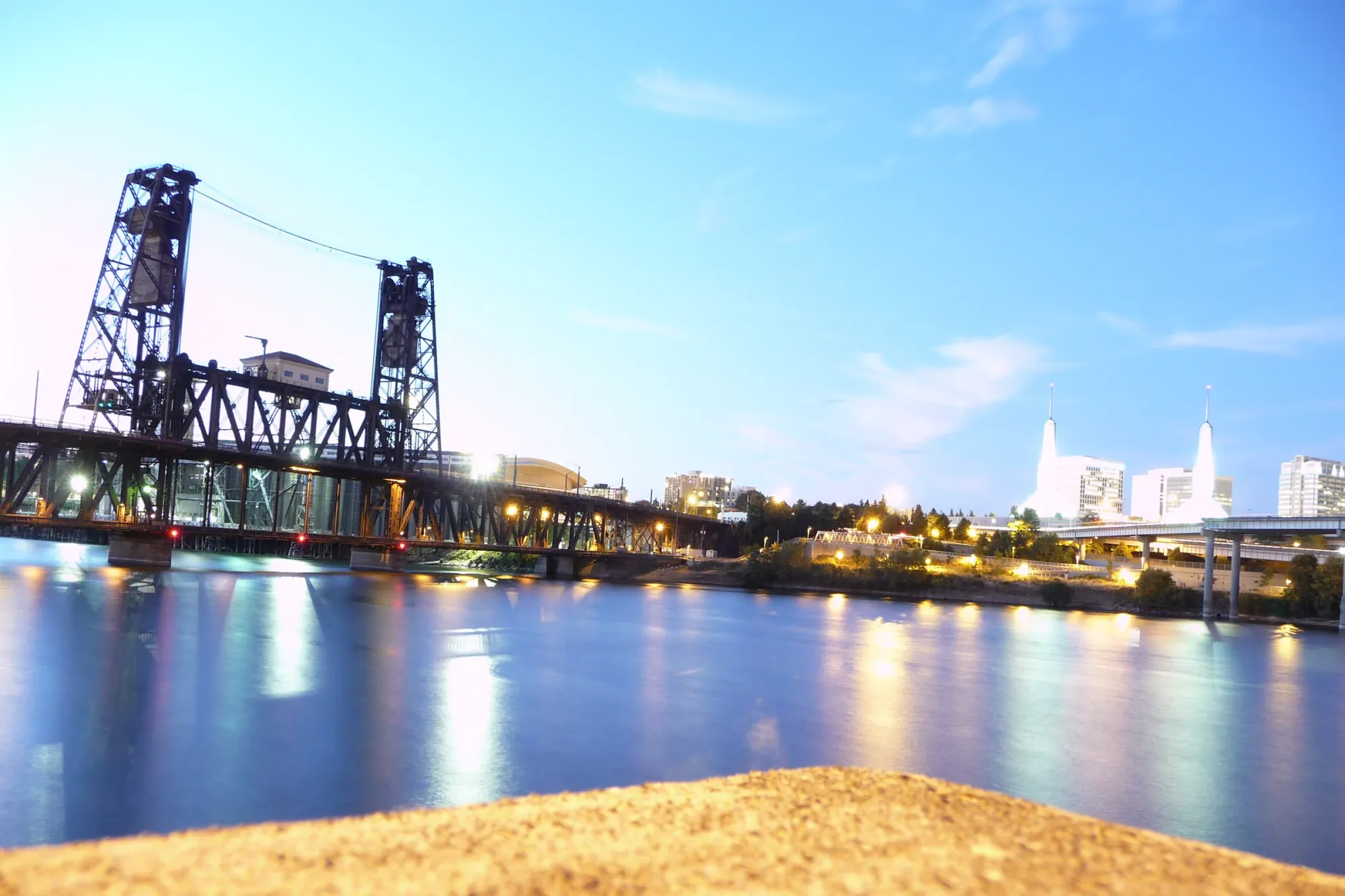 I've been keeping myself busy as always – this seems to be a perpetual condition for me indeed. I was out on a business trip in Portland, Oregon for a few days in August for a conference at the Oregon Convention Center. Portland is a very lovely place, at least during the summer months. The city is biker friendly with dedicated bike lanes just about anywhere in the city. My hotel had several bikes I could take advantage off, and so I did quite a bit of sight-seeing when possible. This of course included hitting up several of the excellent local breweries such as: Deschutes Portland Public House, Rogue Ales & Spirits, Bridgeport Brewing, as well as several other – conclusion: you simply can't go wrong with any of them, well, maybe with the exception of Bridgeport.[1]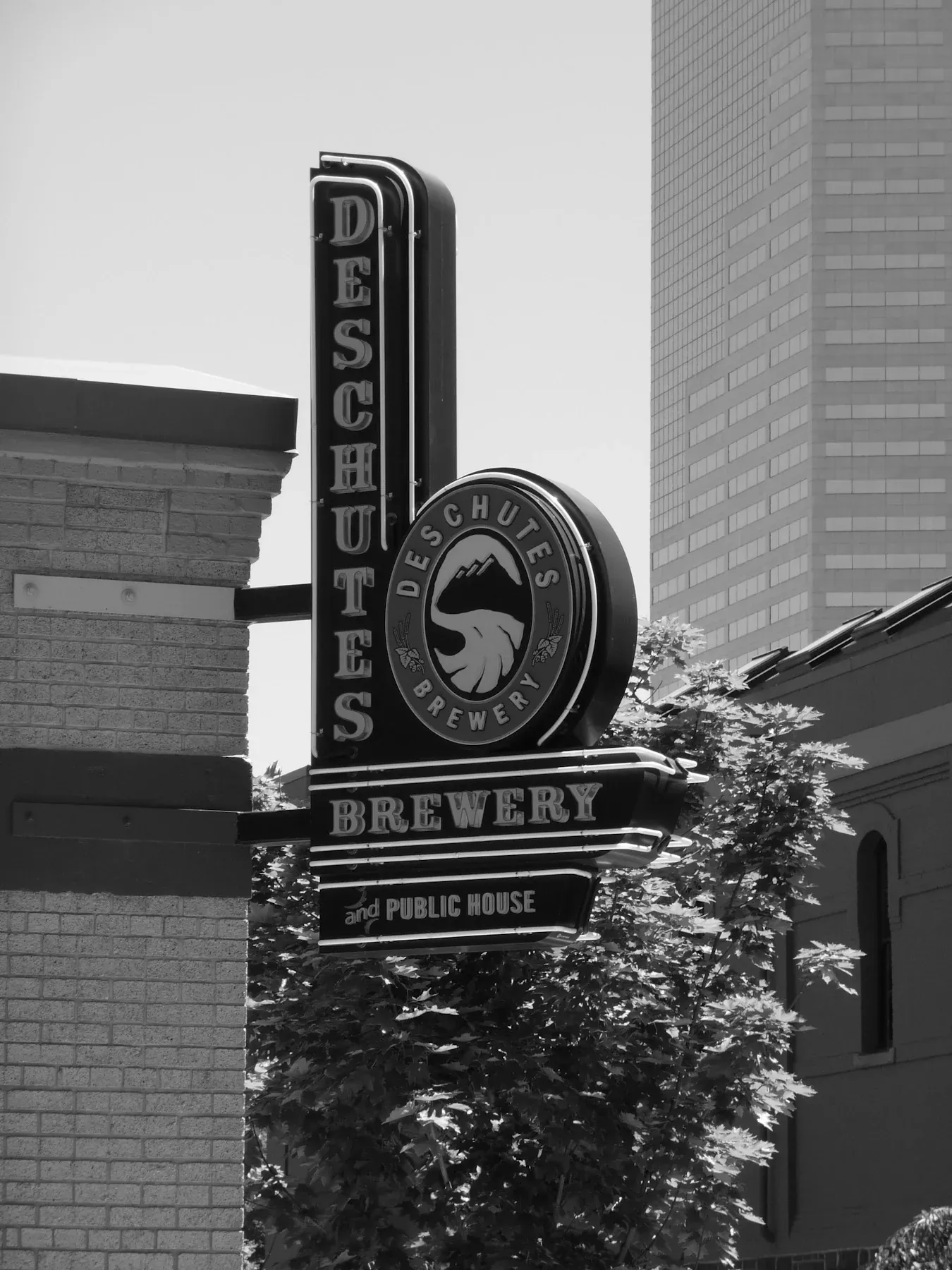 In addition to touring Portland, I also got a chance to head out to the cost and visit places such as Cannon Beach, Astoria, and Seaside on the Pacific. The drive down US-101 is very picturesque and I would highly recommend. I also took a brief excursion to Multnomah Falls – a must stop if you are visiting Portland, other than Mount St. Helens and Mount Hood, but just be forewarned that you need to be in reasonable shape to make it through all the switchbacks to the top.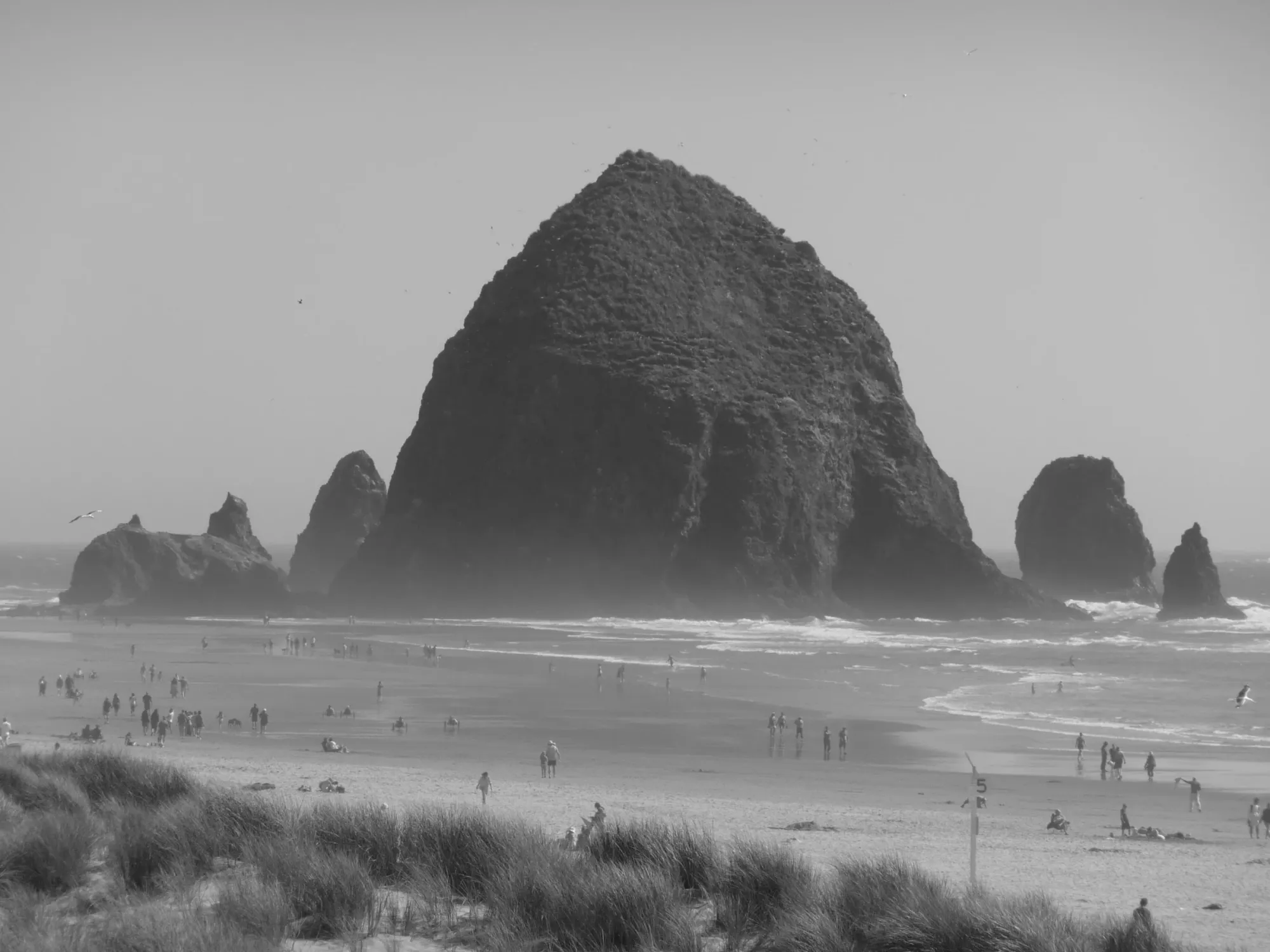 On a completely unrelated note, if you've been following me on Twitter you know that I've acquired a new rental property in Atlanta at the end of July. The purchasing was a bit of nightmare with all the new regulations in the banking industry these days, but the renovation and renting to tenants was all accomplished in a little over a month. Next on the rental agenda I need to put in some work on the property that I own here in Austin. Hopefully I can get that knocked out by the end of this month as well. We'll see, I might need to recruit my Dad for this job, as it is by no means a small one. Somewhere in-between all of this I managed to squeeze a quick trip to Atlanta to hang with my parents and my sister over the labor day weekend. I did pretty much nothing other than eat, which is exactly what I needed. It was a blast . Amazing how refreshing a few days of doing nothing can be – maybe I need to do that more often!
---