Ireland and England travel recap
A recap of our trip through Ireland and England and of the various famous and less famous places we visited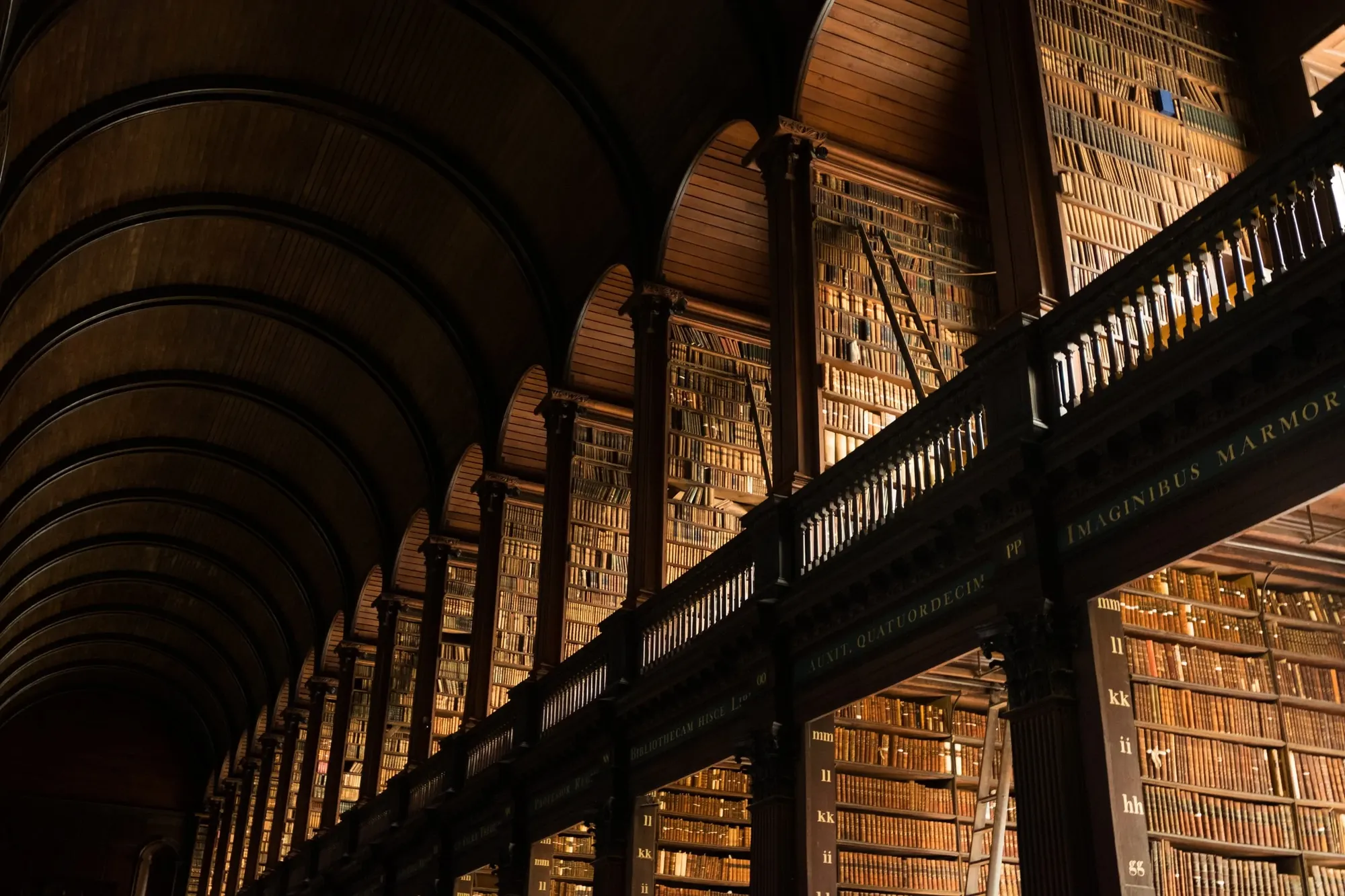 Our first stop was the downtown area of Dublin where we began with a tour of Trinity College. Trinity College is Ireland's oldest university and was established way back in 1592. Along with some really lovely old buildings and pleasant architecture, the College's amazing library houses the Book of Kells. The Book of Kells is an illuminate manuscript containing the four Gospels of the New Testament and was created by Celtic monks around the year 800 - it is truly a sight not to be missed. Next we took the local transit and headed over to Dalkey, a lovely little sea-side village. We took a nice stroll through the village center and along the sea-side where you can see Dalkey Island after which the village was named. Dalkey Island, although now uninhabited, once hosted ancient stone age peoples, then the Vikings, end eventually some military installation - to this day there are many ruins remaining on the island. Overall, Dalkey is a very low-key village with a very calming vibe, which might explain why celebrities such as Bono and Enya have purchased residences there.
After return to Dublin and Trinity College we visit the Science Gallery. While a bit on the geeky side of things, it had some very cool representations of the periodic table and other interesting displays - worth a few minutes of your time if you are in that area. Next up we met with my sister and she took us to Johnnie Fox's Pub which is an establishment about 30 minutes outside of the city. Here we had a few tasty pints, some good food, and were treated to some nice Irish dancing. Over the ages this pub has hosted some very famous people and celebrities, and was definitely a nice treat.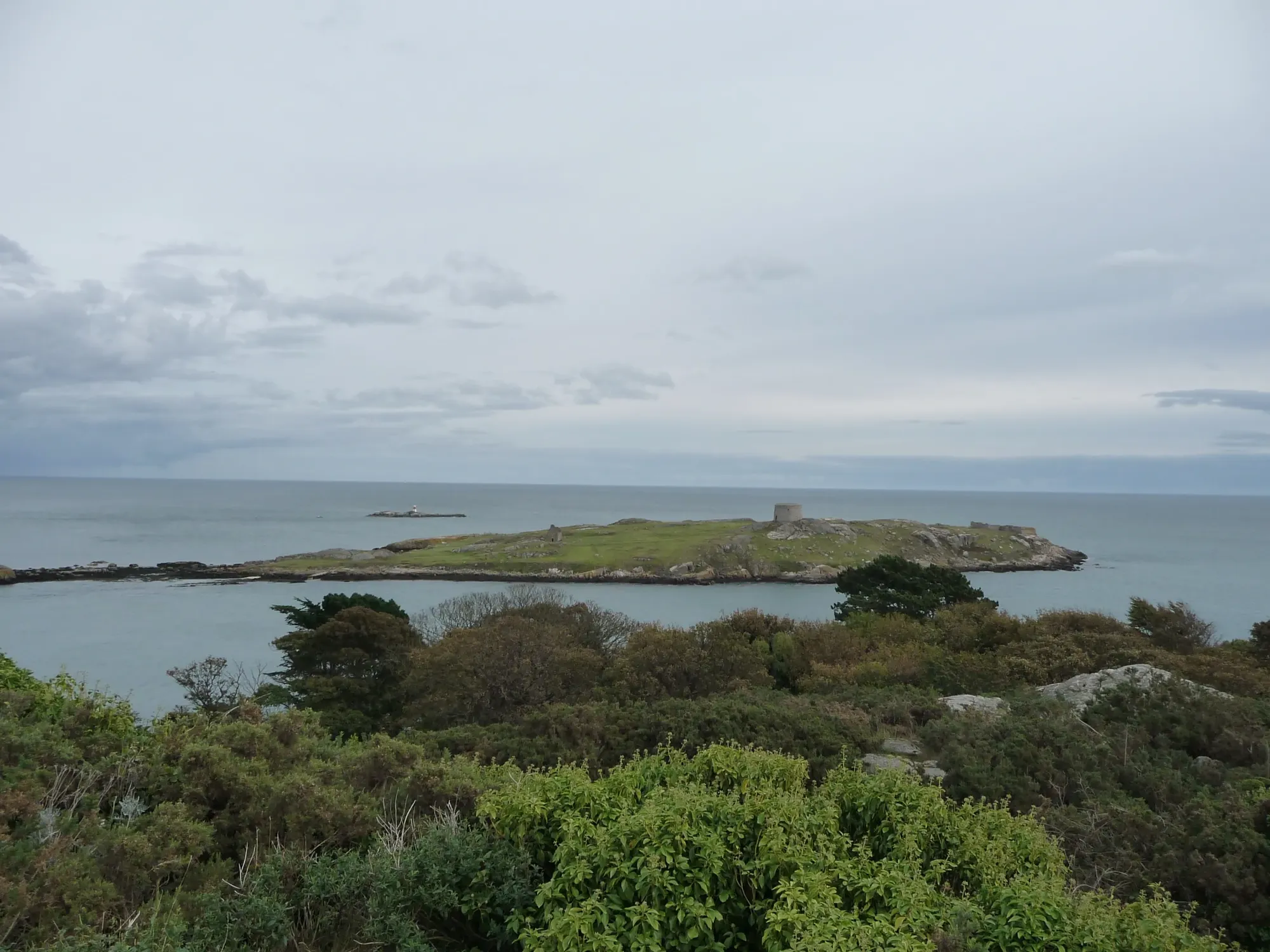 Finally, before heading over to London, we stopped off at the Guinness Storehouse. If you have one stop to make in Dublin, then this should be it. The Storehouse tour, although a bit on the pricey side, is absolutely phenomenal. You will learn all you ever wanted to know about Guinness, and in the end you can have a tasty fresh pint at the top of the storehouse overlooking the entire city. Few actual museums are as nicely laid out and pay as much attention to information presentation as the Guinness Storehouse.
In London we hit up many of the more touristy places including: Big Ben, The Parliament, The Westminster Abbey, The National Gallery, Trafalgar Square, The Tower Bridge, and of course The Tate Modern - all places are worth visiting if you have never been.