Holiday plans and beyond
A summary of the holiday plans and a preview of the crazy amount of travel we have planned for the upcoming year already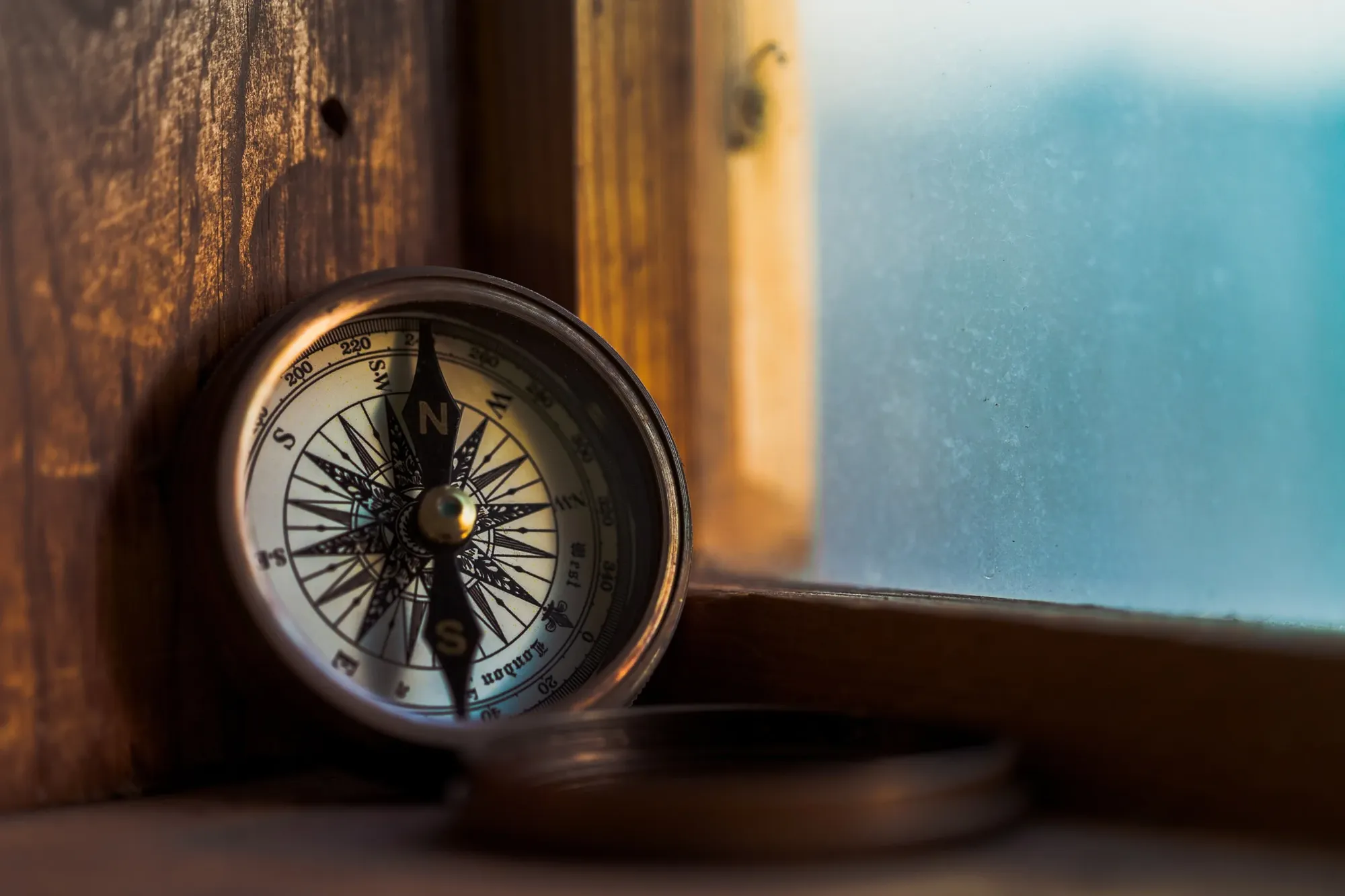 The last couple of months have been busy for various reasons and quite stressful at times, but with the holidays around the corner it is time to put together a preliminary schedule for the next few weeks and for the next year. First, there is of course the annual Bajkowski Christmas party this coming weekend which will be a blast as always. In addition, expect to see me around Atlanta beginning later this week hitting up some of my favorite joints - those that are still around that is.
Next stop after Christmas will be some skiing and snowboarding in Park City, Utah over New Years. I've skied the Salt Lake City area quite a bit with my buddy Alessandro a couple years ago, so it will be fun exploring some of the terrain and slopes in Park City. There are no exact plans for New Year's Eve per se, but all the major blocks including flights, hotel and lift tickets are in place. It will be a cold one, but it will be a blast.
Beyond that, 2012 is filling up with trips and events rapidly. The South by Southwest (SxSW) festival will take the early March spot as always. With a badge in hand for the interactive portion there is no way of letting that go to waste. Shortly thereafter it will be time to bust out some shorts and swimming gear and head to Miami for a few days of musical indulgence in the sun, courtesy of the Winter Music Conference (WMC). Got a badge for this one as well, so no backing out here either.
The first wedding of the year will take place in April in San Antonio for Clarice's brother. Next will be a celebratory trip to the bay area for Clarice's graduation walk and some tasty wines afterwards of course. Shortly thereafter in August, another wedding is on the calendar for our friends Djenoush and Harry, thankfully close by in Austin. And the final wedding in the fall will be that of my little sister all the way across the pond in England, and you know there is no way of missing that one!
Additionally, we've been talking with some friends to get an eastern Europe trip going some time next year - there are plenty of cities which I have yet to hit up, many of which I've heard fantastic things about. Then there also is the Euro 2012 soccer championship hosted by Poland and Ukraine between June 8th and July 1st - maybe we can combine the Euro trip with Euro 2012 somehow, now wouldn't that be something? Last but not least, and after all the suspense and drama, the US F1 Grand Prix is schedule to take palace in November at the Circuit of the Americas here in Austin - if you know how big of an F1 fan I am, you know I will be the first one in line to get tickets for this one.