Colorado skiing trip recap
A brief recap of our Colorado skiing trip including Breckenridge and Keystone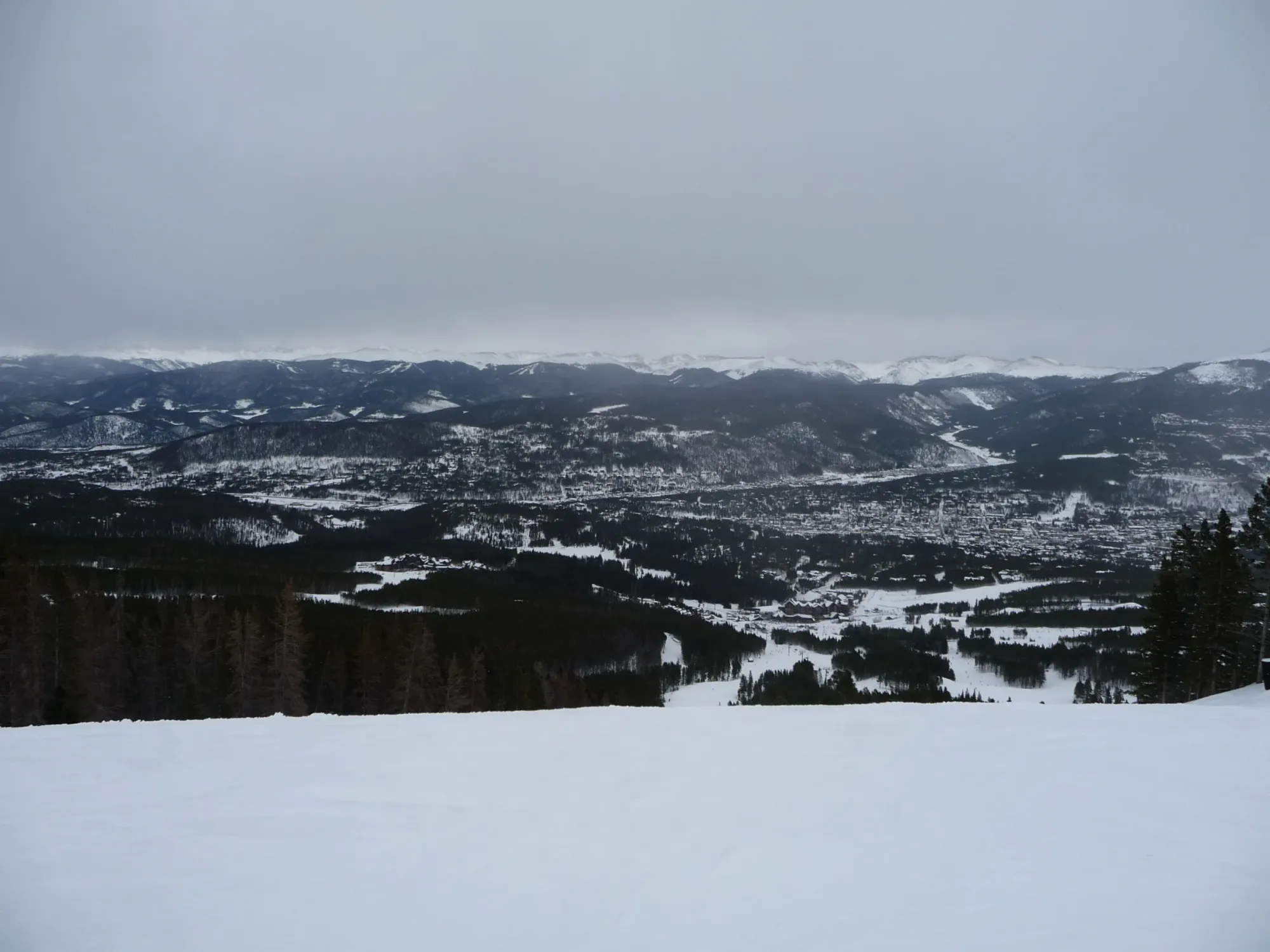 At times I'm amazed that my personal site gets any hits at all given the update frequency - I suppose some lost Internet souls stumble upon it by accident or out of boredom, or maybe it is just bots. Anyhow, here is a short recap of our Colorado skiing trip.
We flew into Denver and then proceeded to ski and snowboard at Breckenridge as well as Keystone. Both areas are fantastic skiing destinations. Breckenridge, the town, has a nice small ski town charm with plenty of restaurants and boutiques to keep you occupied in the evenings after you are done skiing. Where as Keystone feels more like a modern ski-in ski-out resort town. Both skiing areas and lift facilities are excellent, with Breckenridge getting the nod for some of the more challenging black diamond runs, and Keystone getting the nod for the more enjoyable long blue runs, some of which must stretch for three miles in length or more.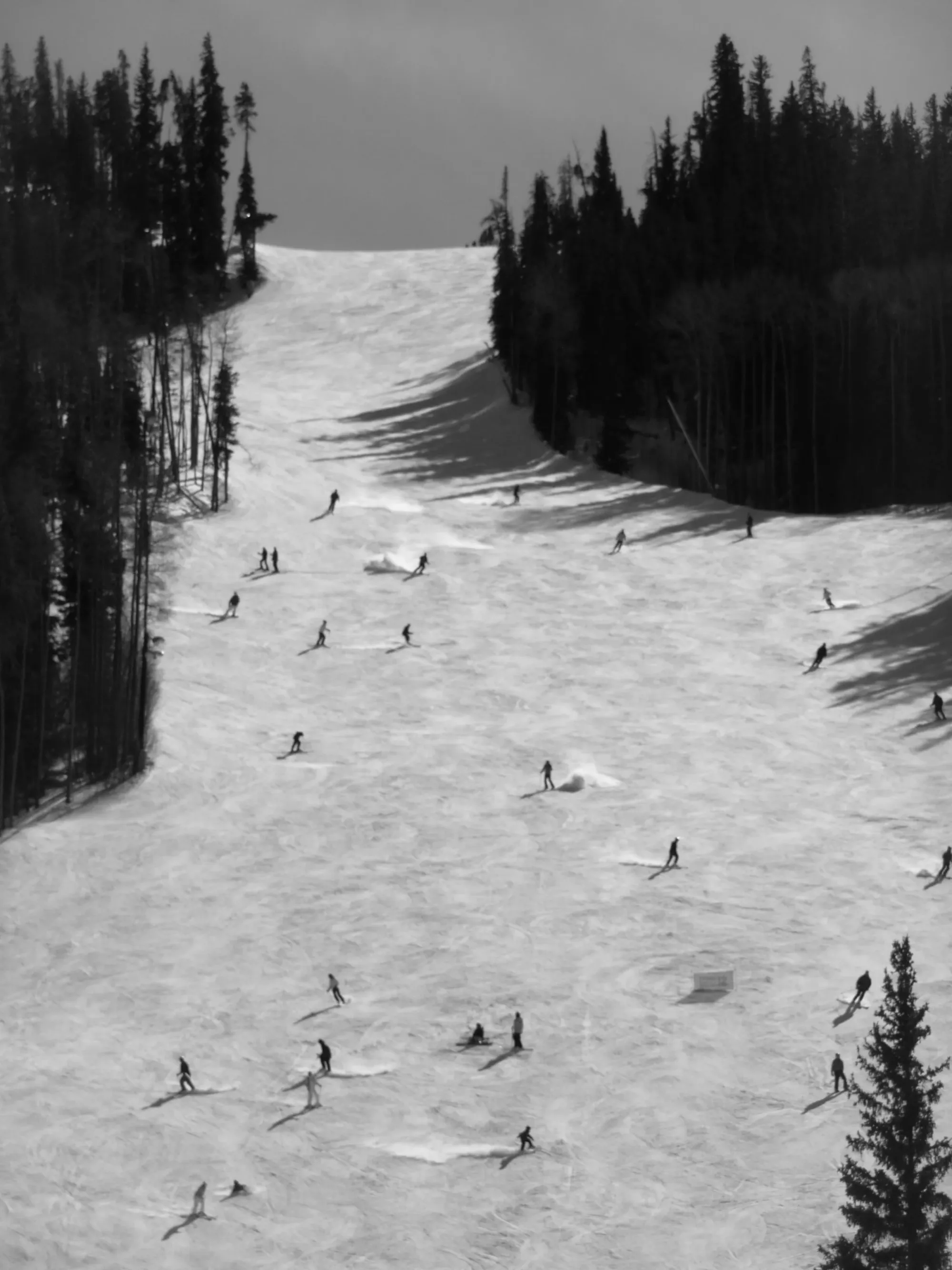 Not being early morning people, we found that the major downside of Breckenridge was that the skiing areas offer no night skiing, so you may need to get up early to get the most out of your day pass. Not all is lost though as Keystone offers plenty of night skiing and they do accept the day pass from Breckenridge - so if you can squeeze in an early dinner there is plenty of skiing to be done in the evening hours. The drive from Breckenridge to Keystone is only about 20 minutes even in very snowy conditions.
Our condo was part of the Wildwood Suites and offered ample space and cozy accommodations. Not to mention it was almost a ski-in/ski-out right onto the Four O'Clock Run which made it super easy to get to the slopes. While in Breckenridge be sure to check out the Breckenridge Brewery for a few tasty pints, some food, and a great atmosphere. If fine dining is more to your liking be sure to check out Modis. Is is rather on the pricey side but the food and service will not disappoint you. When in Keystone and hungry after a day out on the slopes, stop by Luigi's Pasta House - it offers great ambiance and the pasta was very satisfying to say the list.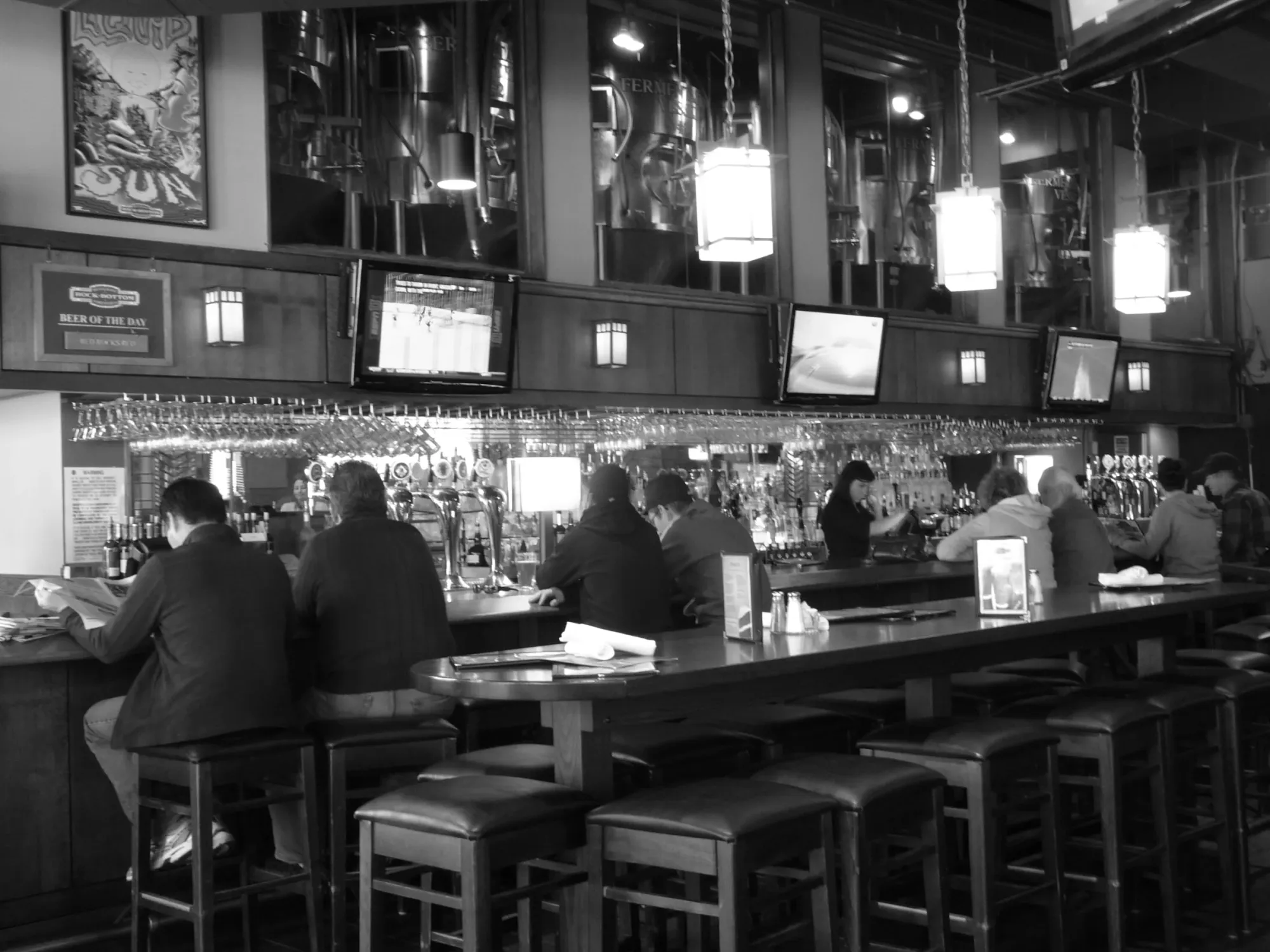 If you get a chance be sure to swing by some of the breweries in Denver as well. We only had time to hit up the Rock Bottom Brewery, but suffice it to say that at this altitude not many pints are needed! We had such a blast that come this New Year we are organizing a big group to go skiing up in Park City, Utah for a few days. If you're interested be sure to let us know as soon as possible since we'll be finalizing the trip in the next few weeks.