Australian Open, watching it never gets old
A brief reasoning as to why the Australian Open is my favorite Grand Slam to watch year after year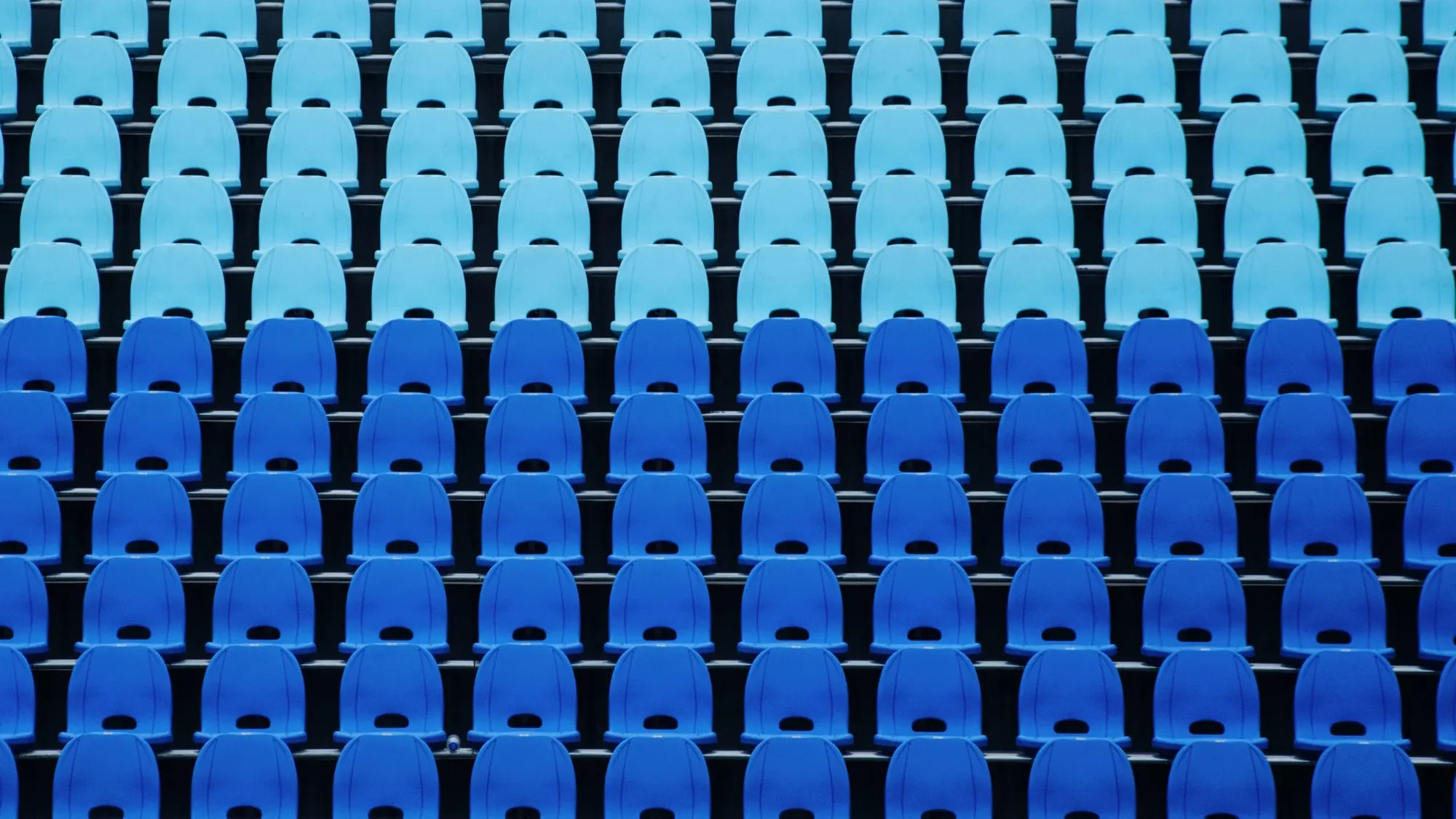 Those who know me well, know that given no other responsibilities, I would spend most of my time on the tennis court - on warm days that is. The next best thing than being on the court yourself is watching talented tennis players play. Of course, watching in person is best, but the reality is that most of the time it is more convenient to either catch some tennis on TV or through a streaming service. Time permitting I'll watch just about any tennis, from Juniors, to Pros, and even the Champions Tour - great and inspiring tennis can be found at any level. I'm also of the firm believe that watching tennis is just as essential to improving your game as is hitting the courts or the gym.
With that said, some tournaments I get more excited about than others, especially when only considering Grand Slams. The Championships at Wimbledon has never been my favorite. I'm not exactly sure why. The sight of grass is rare in tennis these days as is serve and volley tennis - one would think I should be more exited about it. As a kid I really enjoyed watching Boris Becker, Michael Stich, and Steffi Graff win titles at Wimbledon while living in Germany. The Centre Court at Wimbledon is something that needs to be experienced in person. It is akin to taking a step back in time.  If you are ever in the vicinity be sure to stop by even if no tennis is being played to take in the serenity of this place, and while at it pop by the tennis museum as well. The only thing I can come up with is my personal dislike of the grass surface. This fast surface has never been conducive to my game leading to lots of frustration whenever I tried to play on it - even worse than indoor carpet surfaces because of the inconsistent bounce. The expected rain interruptions are not exactly conducive to a fulfilling watching experience either, but thankfully a couple of retractable roofs have somewhat mitigated this problem.
The US Open is a fantastic spectacle often times with some nail biting late night matches. It is the easiest for me to visit in person as well as to watch because of the time zone, and yet once again it is not one that I look forward to the most. The exact reason eludes me, but one thing that has bothered me over the years has been the Arthur Ashe Stadium. It is gigantic, and is as of this writing the largest tennis stadium in the world, but because of this size it somehow feels cold and distant at times. The players are tiny, especially if you can't afford the more expensive tickets, and in the earlier rounds when it is far from capacity the atmosphere is average at best. Several of the adjacent courts at the US Open offer a much nicer ambience.
Picking between the French Open and the Australian Open, now that is a tough proposition. I've been a huge fan of both tournaments for a very long time. On the one hand, la terre battue is the court surface on which I grew up on. The battles of stamina that unfold on clay courts are dear to my heart. One of my all time favorite players, Thomas Muster, won the French Open in 1995 - six years after being struck by a drunk driver and resulting in what some believed would be a career ending knee injury. Another favorite of mine, Gustavo Kuerten, played some fantastic matches at the French Open, include a really good one during his first title run against Thomas Muster in 1997. Epic battles between Steffi Graff, Monica Seles, and Arantxa Sánchez Vicario also come to mind.
And yet, the Grand Slam which I look forward to watching the most year after year is the Australian Open. When it comes as to why over the French Open, I think it may have to do less with the tennis, and more so with the fact that it signals a new year, a new beginning, new hope, and new adventures. For some people New Years arrives on January 1st, for me it does not really settle in until the Australian Open coverage shows up on the big screen. There are always surprises in the early rounds as new players emerge who have put in extra work during the off season - will they be able to keep up the momentum for the rest of the year, or was the early Grand Slam success just a fluke?
By the way, early rounds at Grand Slams are by far my favorite rounds to watch as wildcards, qualifiers, and those outside of the top ranks all compete with the established players to get ahead just one more round and receive the biggest pay check of their career. That is not to say that I don't enjoy later stage matches as I still vividly remember Boris Becker beating Ivan Lendl for the title in 1991, as well as Jim Courier defeating Stefan Edberg in 1992 and jumping into the Yarra River to celebrate. Several of the recent finals featuring Roger Federer, Rafael Nadal, Novak Djokovic, and Andy Murray have been an absolute treat as well.
Finally there is one more thing that the Australian Open has going for it, namely the weather. It may seem like a funny thing to mention, but you see, I've lived my entire life in the northern hemisphere and while never in particularly frigid places, Januarys can still get cold and bleak. It is quite nice to see sunny beaches, shots of the big red rock of Uluru, and the iconic Sydney Opera House at sunset, while you are trying to stay warm over a cup of hot chocolate. And to enjoy some unbelievable tennis on top of all this - well, it just never gets old!